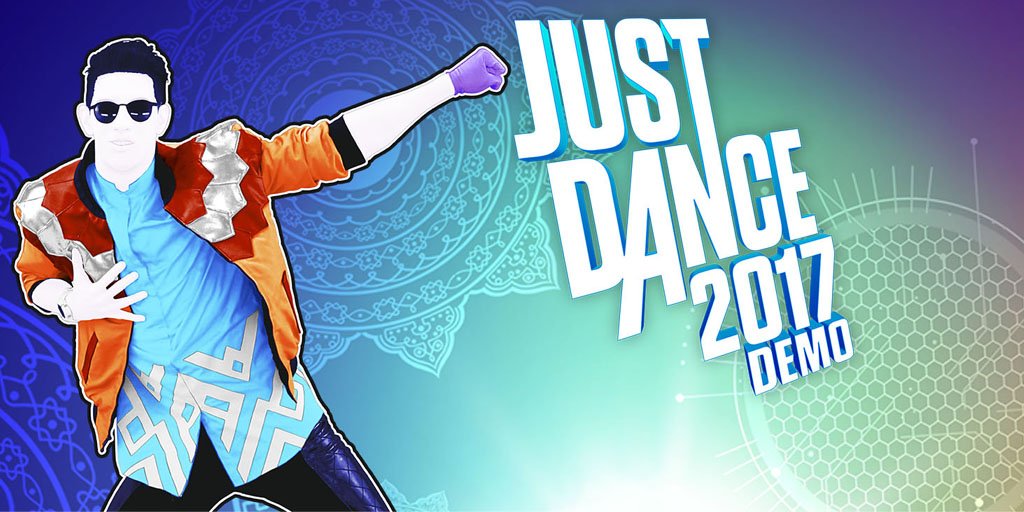 Le 15 septembre dernier, Ubisoft annonce que « Sorry » de Justin Bieber serait disponible gratuitement sous forme de démo afin de découvrir Just Dance 2017 qui peut donc être téléchargée sur le Nintendo eShop. Le jeu étant annoncé pour une sortie le 27 octobre prochain sur Wii et Wii U, le version NX sortira le jour de la sortie de la console, et il n'est pas coutume de découvrir la liste complète des hits qui seront inclus dans ce nouvel opus de Just Dance...
Traklist dévoilée sur le
site officiel du jeu
:
Justin Bieber "Sorry"
Lean On "Major Lazer Ft. MØ & DJ Snake"
Sia Ft. Sean Paul "Cheap Thrills"
PSY Ft. CL of 2NE1 "DADDY"
Fifth Harmony Ft. Kid Ink "Worth It"
Hatsune Miku "Po Pi Po"
Queen "Don't Stop Me Now"
Maluma "El Tiki"
Equinox Stars "September"
Ultraclub 90 "What Is Love"
Dyro & Dannic "Radical"
Shakira Ft. Wyclef Jean "Hips Don't Lie"
DNCE "Cake By The Ocean"
Silentó "Watch Me (Whip/ Nae Nae)"
Era Istrefi "Bonbon"
Fast Forward Highway "I Love Rock 'N' Roll"
Gigi Rowe "Run The Night"
Jordan Fisher "All About Us"
O-Zone "Dragostea Din Tei"
will.i.am Ft. Britney Spears "Scream & Shout"
Anitta "Bang"
Latino Sunset "Carnaval Boom"
Wanko Ni Mero Mero "Oishii Oishii"
OneRepublic "Wherever I Go"
The Weeknd "Can't Feel My Face"
Jack & Jack "Groove"
Ariana Grande "Into You"
Beyoncé "Single Ladies (Put a Ring on It)"
Daya Luz "Te Dominar"
Carlos Vives & Shakira "La Bicicleta"
DJ Snake Ft. Justin Bieber "Let Me Love You [Ubisoft Reward for PS4, Xbox One, Wii U and PC Digital]"
AronChupa Ft. Little Sis Nora "Little Swing"
The Frankie Bostello Orchestra "Tico-Tico no Fubá"
Halloween Thrills "Ghost in the Keys"
Cheb Salama "Leila"
David Guetta Ft. Sia "Titanium"
Deorro Ft. Elvis Crespo "Bailar"
INNA Ft. J Balvin "Cola Song"
Santa Clones "Last Christmas"
Zayn "Like I Would"